Problem:
Not all reps work at the same pace, some need additional training/coaching in order to increase their productivity and ultimately your customers' satisfaction. Monitoring the amount of time it takes on average to close cases, complete tasks, close opportunities, etc as an organization and for each sales rep, and then using that information to identify areas for improvement will aid in your efforts to ensure that your customers receive a consistent level of service throughout your organization. A solution that is affordable, and easy to customize is needed to track performance metrics in Salesforce® and send notifications.
Solution:
Customize the pre-built customer interaction tracking and notifications in Sales Performance Intelligence to identify opportunities for improvement, and drive your initiatives for productivity and customer satisfaction.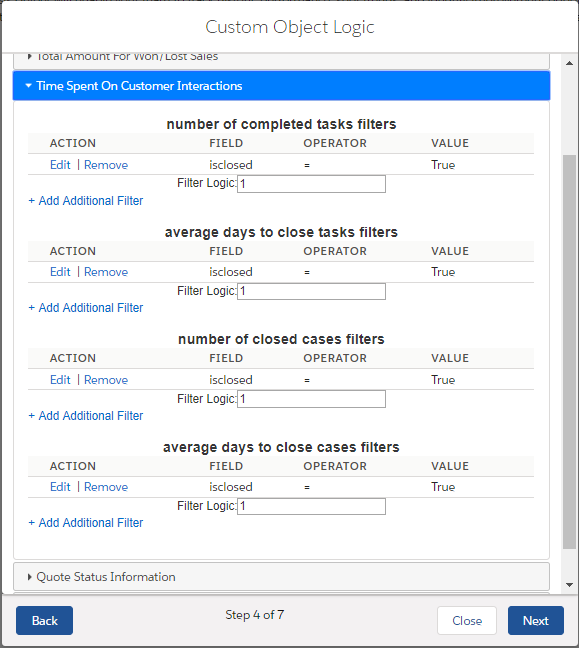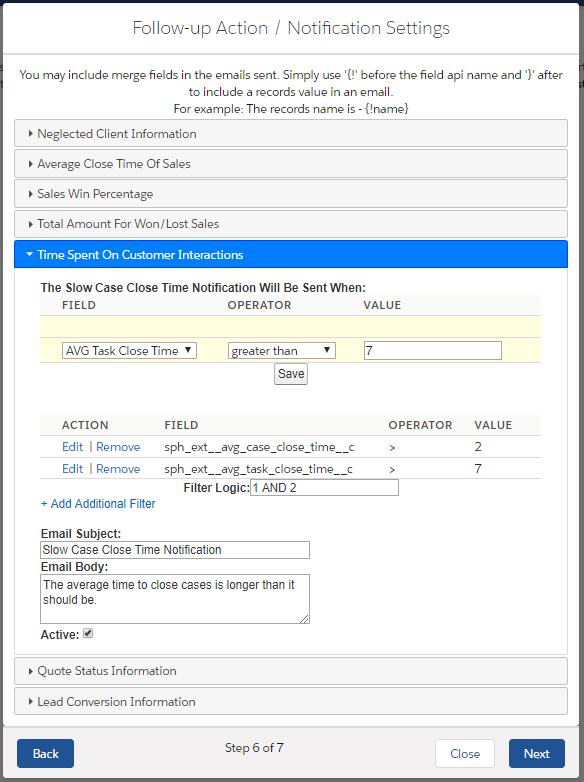 Interested in a 14 day Sales Performance Intelligence trial or would you like to learn more? Sign up for a one-on-one demo/work session, or email: sales@passagetech.com
Do you have any suggestions/ideas for tracking customer interactions? Let us know by commenting below!