Problem:
When reps send a quote to a customer, they are effectively asking for the sale. When reps fully understand the customer's needs, the quote they send should accurately reflect those needs and should have a high probability of being accepted by the customer. The more attempts it takes to get the quote right, the longer the deal cycle is and the less likely the business will be won. Identifying and acting on trends regarding quote acceptance/denial rates at an organizational and representative level will help sales managers coach their sales teams to increase win rates and decrease close times.
Solution:
Sales Performance Intelligence has pre-built quote acceptance/denial analytics and notifications that can easily be customized to accommodate your unique business requirements.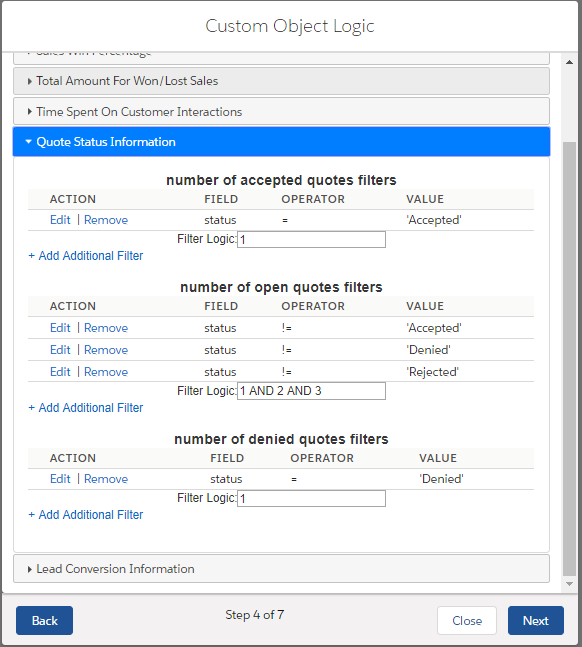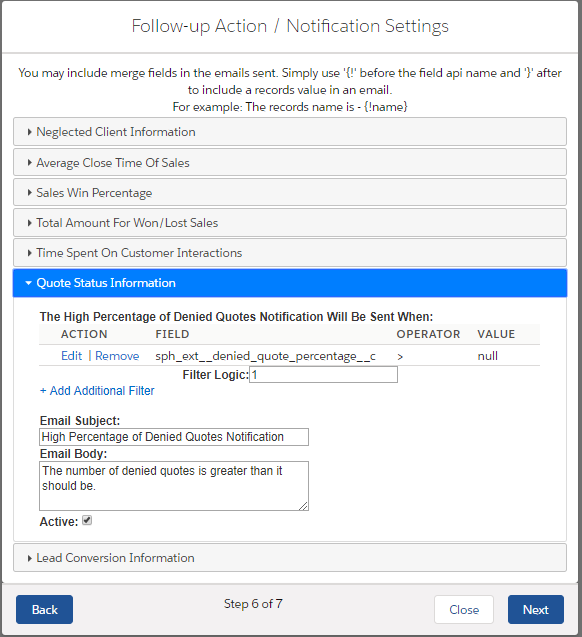 Interested in a 14 day Sales Performance Intelligence trial or would you like to learn more? Sign up for a one-on-one demo/work session, or email: sales@passagetech.com
Do you have any feedback/ideas for using quote analytics? Let us know by commenting below!