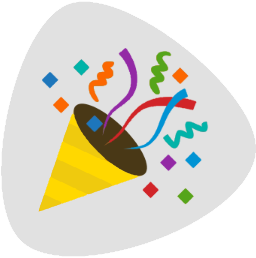 Passage Technology has made the 2019 Inc. 5000, our third consecutive appearance on the annual list of the fastest-growing private companies in America, ranking 2474.
Editor-in-Chief of Inc. Magazine James Ledbetter wrote in an email: "This achievement puts you in rarefied company. The elite group you've now joined has, over the years, included companies such as Microsoft, Timberland, Vizio, Intuit, Chobani, Oracle, and Patagonia."
The 2019 Inc. 5000 achieved an astounding three-year average growth of 454 percent,
and a median rate of 157 percent. The Inc. 5000's aggregate revenue was $237.7
billion in 2018, accounting for 1,216,308 jobs over the past three years.
Click here to read the full press release.