Getting User Adoption In Lightning... Before It's Too Late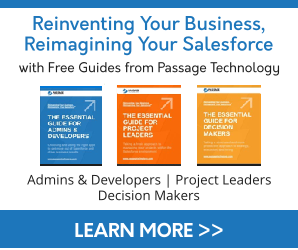 It's human to avoid big changes, especially when it comes to adjustments that affect our work. So it's not surprising that while Salesforce introduced the Lightning UI in 2014, not every organization has adopted it yet. Some wanted to wait until the bugs worked out and more functionality was added. Others put it off, knowing it'd be a lot of work to support. However, that won't be an option forever.
Starting in the Spring '19 release, Salesforce announced that it would no longer add functionality to Classic. Now with the Winter '20 release, Salesforce will be rolling out Lightning for all organizations, starting in January 2020 (delayed from the original October 2019 date). Salesforce has yet to announce an end date for Classic, but these steps show it's possibly on the horizon.
If you haven't already, now is the perfect time to start transitioning your company over to Lightning. Even if Salesforce never discontinues Classic, it's still beneficial to your users to be on the same Lightning UI where Salesforce continues to add new features. Plus, it will simplify processes and requests on your end as you won't have to test everything twice over. Here are some steps Admins can take to gain user adoption in Lightning:
Make sure your org is Lightning ready


Your users won't be able or willing to switch over if your organization isn't ready to support Lightning. The first step should be for your Admin(s) to go through the Lightning Readiness Check.

Encourage team members to go on Trailhead


Like with any new functionality, or for new hires not familiar with Salesforce, the best way to learn is through Trailhead. It gives plenty of information with examples and hands-on challenges. You can build a relevant Lightning Trailmix for your company, or users can focus on trails only about the new aspects they're unfamiliar with.
Gain insight on how employees actually use Salesforce
This will be useful for the next step. There's many ways to accomplish finding this information - you can shadow users in different departments for a day, send out employee surveys, or set a brainstorming meeting together to help customize it for everyone's use. Look for any roadblocks they encounter, or places that are prone to user error.

Do an audit on your org


This is the perfect opportunity to look through your current set up and clean up or re-configure your organization. This could include creating new validation rules, pre-populating fields with custom actions, or deleting unneeded fields and page layouts. It's best to make the changes based off of what you found from step three. If you can make the current work processes even better than they were before, everyone will jump on board to use Lightning.

Get power users to train peers


Training from outside sources like Trailhead have their uses, but nothing can be more personalized than instructions from someone in-house. Chances are, at least one

person is already playing around in Lightning.

Your power users already understand exactly how your org is configured, including any custom Objects or Fields, as well as how current processes are set up.

They can get hold training sessions for departments, and they're around to answer any questions while people start trying Lightning.
Once users start making the switch, you can always track the progress of user adoption through the Lightning Usage App. To open it, click the Settings icon in the navigation bar, type "Usage" in the search box, then click Lightning Usage. It'll even show the pages or reasons why people switch back to Classic. It might enlighten new ways to configure Lightning to better serve your company.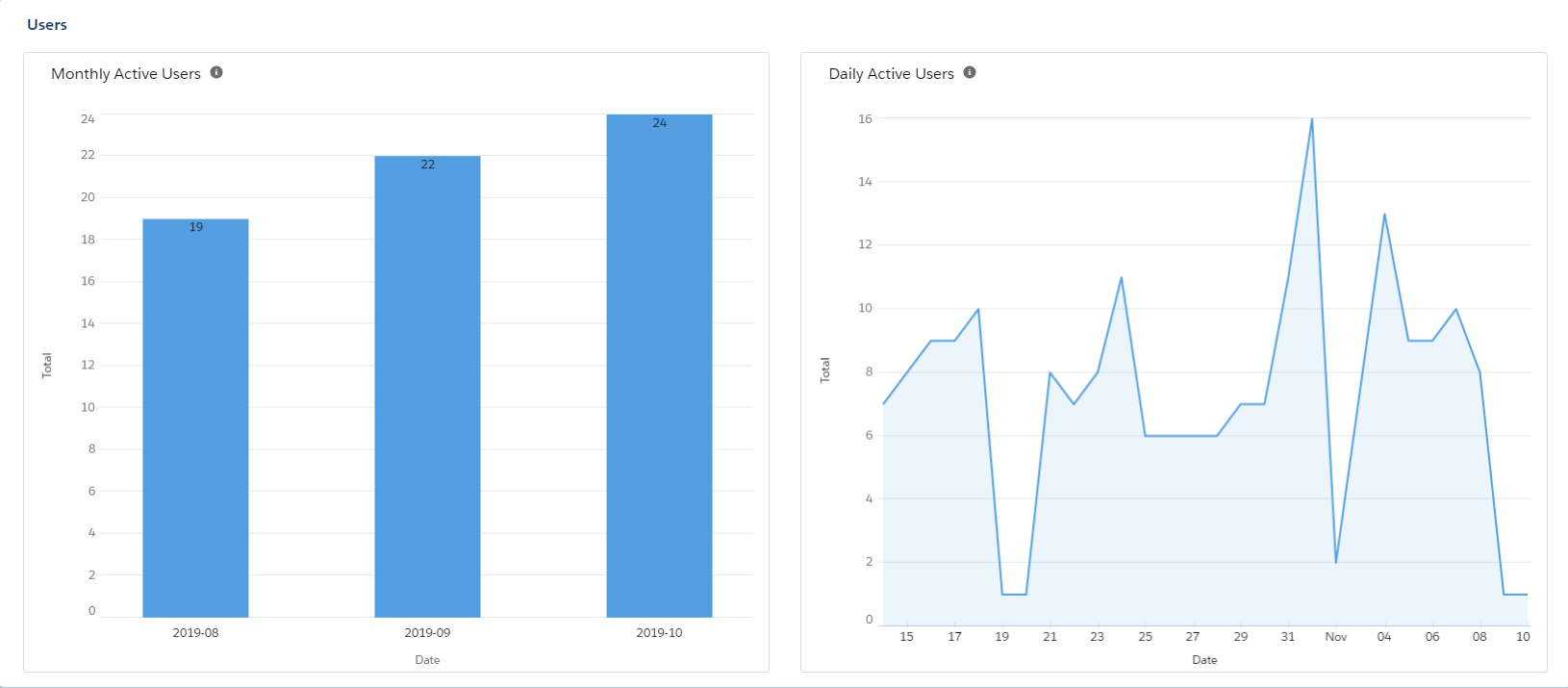 The combination of training and personalizing their user experience inside of Salesforce will make employees more willing to take full advantage of the technology they are already paying for. Training in Trailhead or in person will answer any questions they have right away, making them more comfortable with the new design. Cleaning up the org and re-configuring certain processes to be smoother will also encourage user adoption, as it will make their jobs easier.
It won't be an overnight process, but your future self and your peers will thank you for starting the transition now. That way, if Salesforce sets a date to turn off support for Classic, your org will have nothing to worry about.
Along the way, if you find improvements that need to be made, we specialize in apps for Admins. Our Helper Suite can assist with rollups, lookups, storage, and team organizational needs.