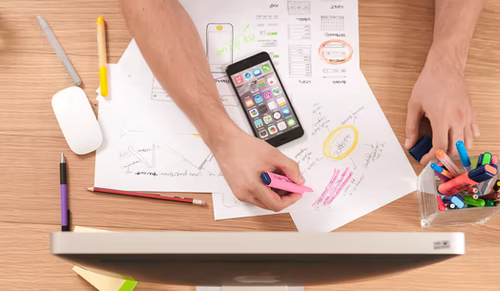 After the pandemic shock of 2020-21, businesses are consistently hearing from analysts that the general sales process has changed, perhaps permanently. There is no shortage of analysis and advice available. In response, Sales Leaders are trying to make the specific adjustments needed to boost sales performance.
Responding to a Changing Sales Landscape
Businesses must address changes in B2B buyers' behavior, a movement which had already started pre-pandemic. Analyst firms, like McKinsey & Company and Accenture, have done research that shows long-held best practices are shifting. These macro environment issues can't be ignored.