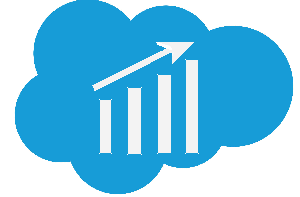 In certain respects, the greatest benefits of using the Salesforce® platform are often directly associated with its greatest challenges.
Setting Up Salesforce
Salesforce is more than a CRM company now—it has a multitude of cloud- and industry-focused solutions and a large marketplace of consulting and app vendors available to customize it via the Salesforce AppExchange. The platform requires a high degree of customization (and most likely packaged apps) to meet your needs; it's just not a set of licenses you are buying from Salesforce. So by design it can be incredibly helpful for many companies to establish a strategy for implementing Salesforce.