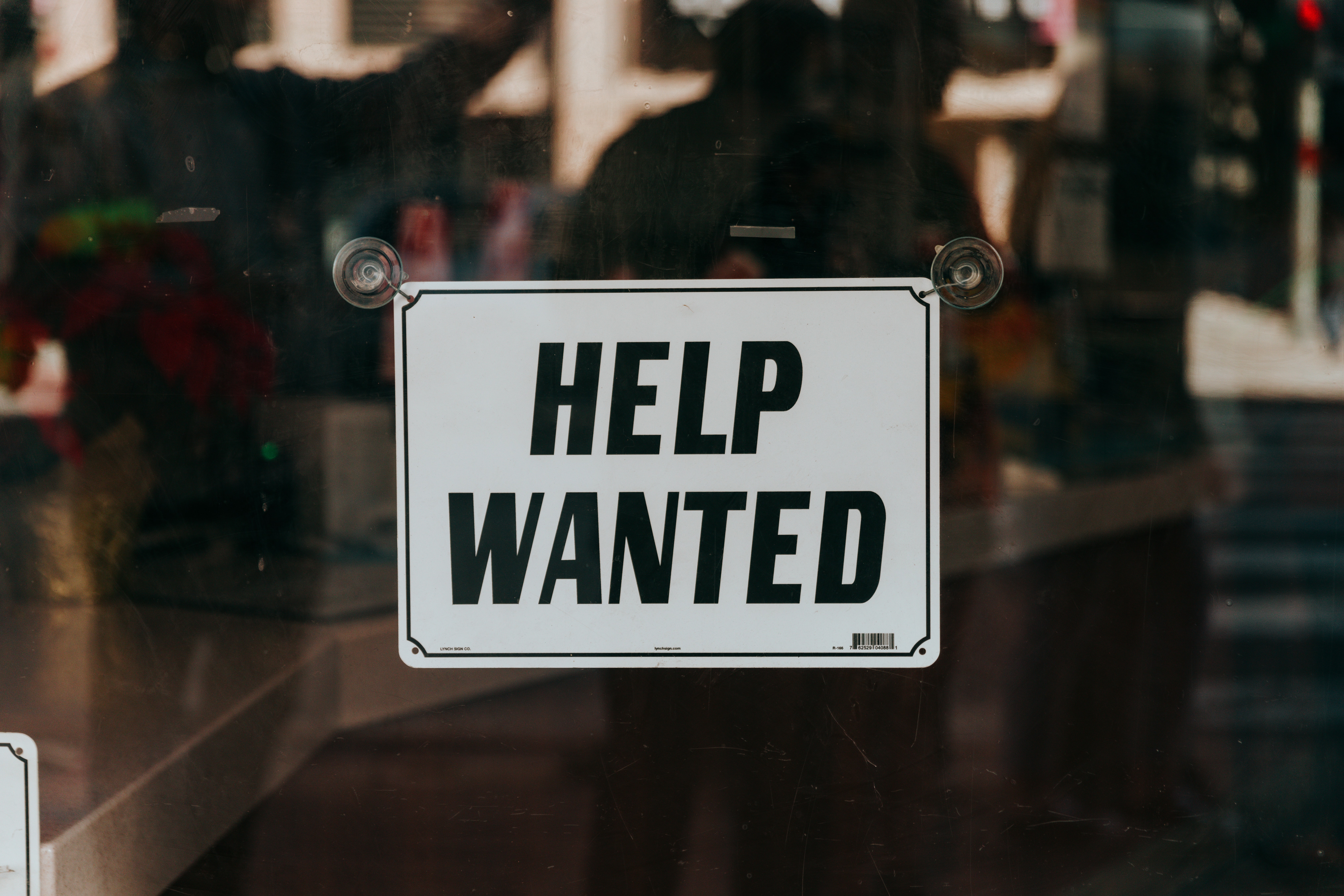 What do you want to be when you grow up? It's not often you hear kids answering, "a Salesforce Admin." Like many career paths, a lot of people stumble upon the option later in their career. Maybe you're transitioning into tech and see Salesforce as a big player. Or maybe you're a sales manager who loves the CRM and you love administering it.
Whatever the case, we understand why the position is attractive: it's a job that can be done remotely, there are companies of all sizes and industries to work for, and as of January 2023 the average salary for a Salesforce Admin is over $79,000 USD.
However, the Salesforce ecosystem is so large it can be daunting to get your feet wet, let alone dive right in. That's why we put a list of resources to get started — from training to landing a job.